Your Free Turf Guide download is starting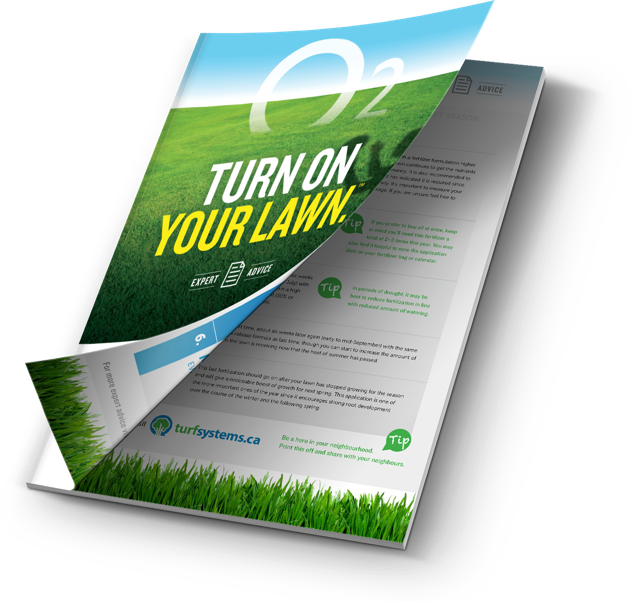 Thank you for downloading. Want to stay in the loop on more best practices and ways to boost your lawn? Subscribe to our newsletter below, or follow us on Facebook.

 Get more from our newsletter
---
Your download should be starting now. If not, click here to start your download.
---