Last year our customer's lawns produced…

m

3
of clean air, towards our 5,000,000m3 goal!
That's enough clean air to…
provide for 12,000 people

offset 1,730,000km of driving

do the work of 285,000 trees
We are on a mission…
To nurture plants, people, community and the environment with greener, healthier lawns, one customer at a time.
Why does this matter?
Healthier communities start with a green lawn.
Contributing to a healthier environment is easier than you think. Science tells us that healthy lawns are one of the most efficient producers of clean air. They produce oxygen and help filter harmful pollutants. Keeping your lawn healthy is simple, and we can help!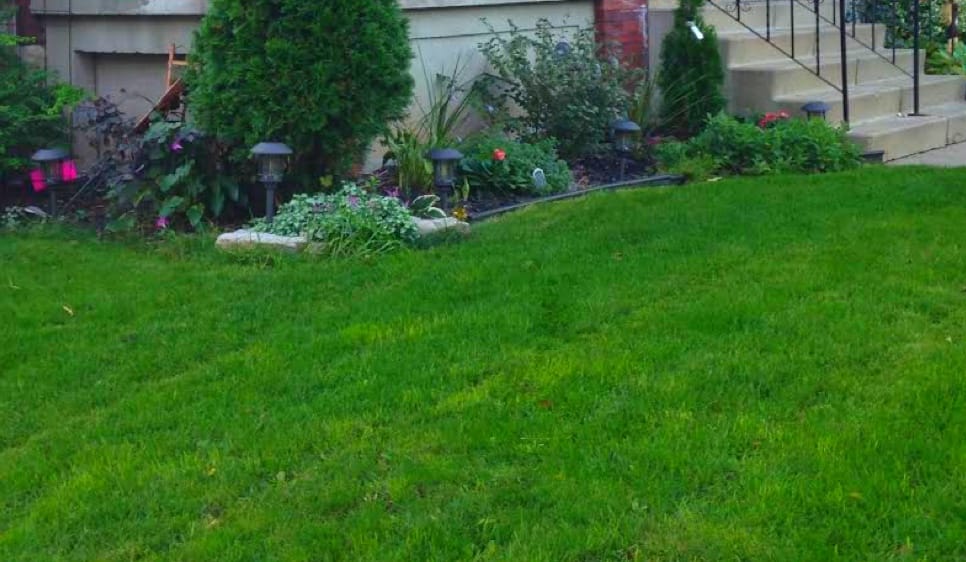 Ever since I switched to Turf my lawn finally started to thrive. They have a more holistic approach to lawn care, and have taught us that we can feel good about having the greenest lawn on the street because a healthy lawn is good for the environment.
What can you do?
JOIN OUR MISSION
At Turf Systems, we are on a mission to help everyone create healthier communities, one green lawn at a time. Thousands are already doing it. Let us help you keep your lawn healthy with one of our care plans!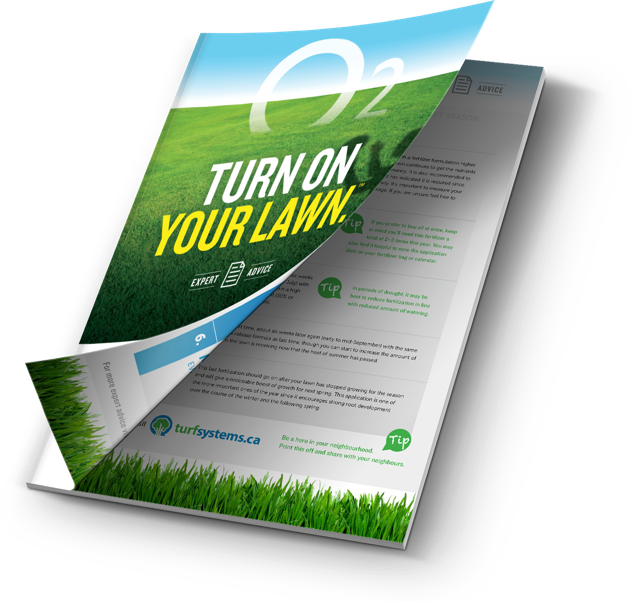 Get your FREE turf guide
7 Steps to a Supercharged Lawn
Download Now